RECENT ARTS
︎(GER)
---
Recent Arts is a duo conformed by visual artist
Valentina Berthelon
and musician
Tobias Freund
. Together they build live performances using video projections and experimental
sound –charged with symbols, stories and poetry.
BW explores dramatical and theatrical scenes while she stands behind the screen where the videos are projected.
A deep audiovisual paring with a paralinguistic dialect.
They released their second album SKIN, in march 2019.
Have performed at Berghain (Berlin), at Scopes (Berlin) at Strichka Festival (Ukraine), Mapping festival (Swizerland). They will perform in Bienal festival del in Chile in October 2019.
︎SPOTIFY RECENT ARTS

︎ YOUTUBE RECENT ARTS


︎ BUY SKIN ALBUM
- VINYL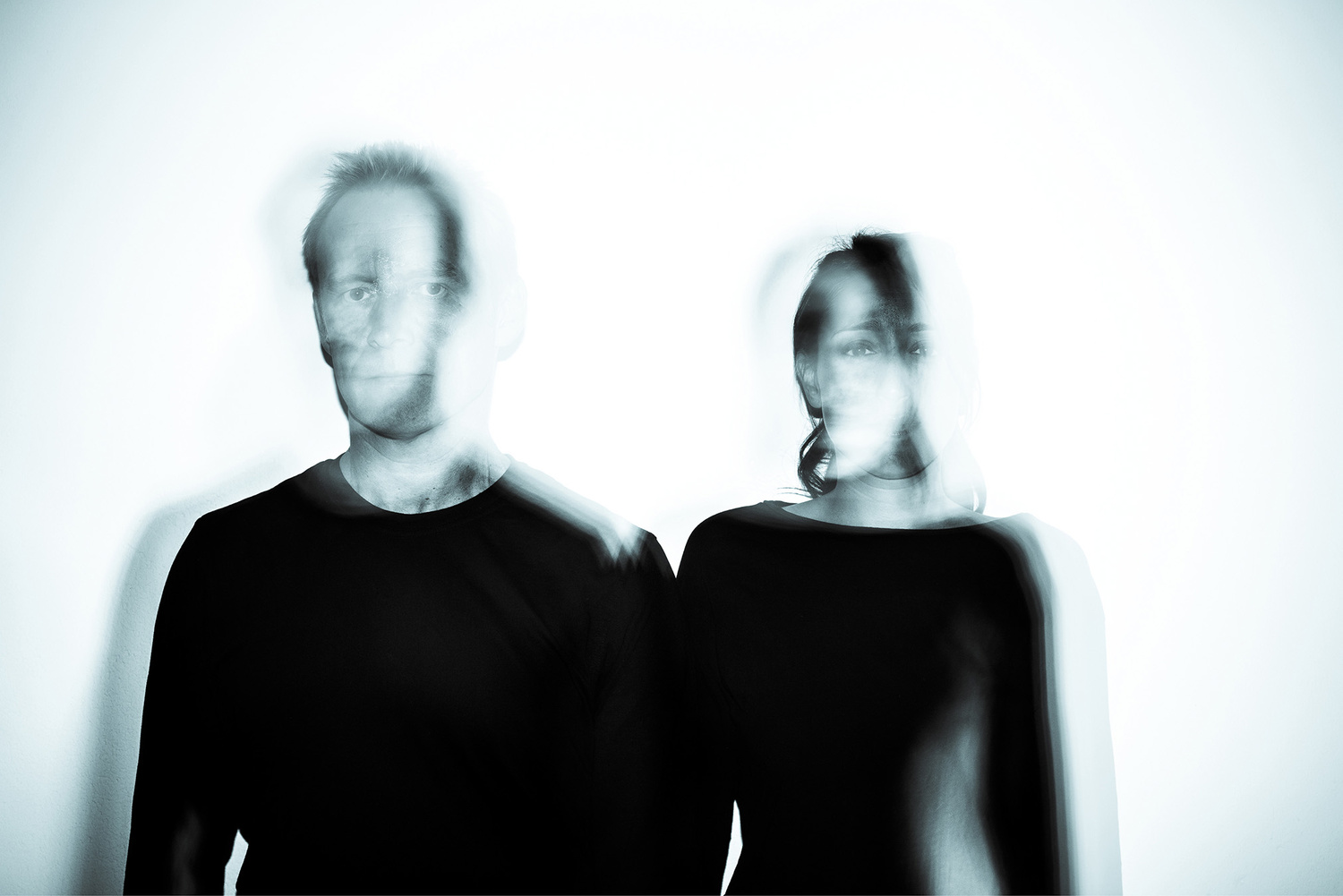 SIAMES
ARG ︎
---
SIAMES is a band based in Buenos Aires, Argentina. Their first album is called "Bounce into the music" and combines Indie, Pop, Rock & Soul.


The single
The Wolf
, with over 50M view in Youtube has spawned hundreds of fan-arts entries and music covers .
BW has produced her first selfmade remix of
The Wolf.
Also has been working as a backing singer and co-producer of songs from their second album, MOTHER ROBOT, which will be released by the end of 2019.
︎SPOTIFY SIAMES


︎YOUTUBE
SIAMES
︎ BUY ALBUM
PYURA
ARG︎
---
The electro pop band
PYURA
was formed by Barbie Williams,Juan Cruz Marino, Santiago Mealla and Tomas Seivane in 2015.
With only two EPs released, they performed at
Luna Park Stadium
and
Lollapalooza
2017, Buenos Aires. BW moved to Berlin in 2016, due to this, she had to leave the project.
Pyura has just released their first extended Album: Pyura.
Barbie participated in the single:
"Entre los dos".
︎SPOTIFY PYURA
︎YOUTUBE PYURA